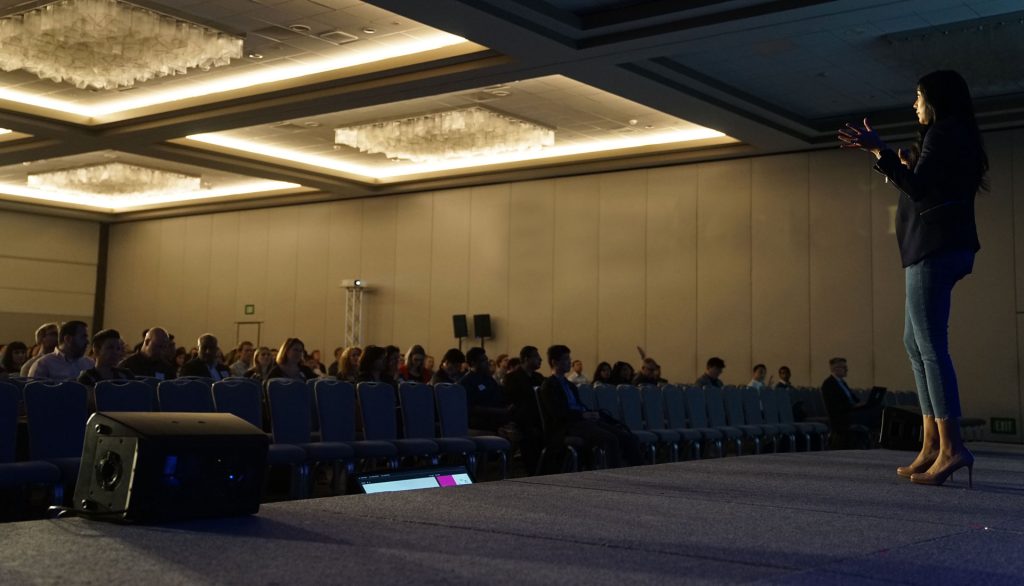 So, you've decided you want to start a business in the wedding industry. First of all – welcome! This industry is absolutely amazing, and trust me, you're in for a crazy ride! I love this industry with all of heart, and the rewards are absolutely incredible… but it's not for the faint at heart. I'm going to be straight with you here – because I think you deserve it: most wedding businesses fail in the first three years. In fact, I would say a good percentage don't make it past one wedding season.
I don't want to discourage you – at all! What I want to do is help you start your wedding business on the right foot, and avoid making the mistakes that so many new wedding business owners make.
Let's be honest here – most of us don't have a lot of experience in business when we start. Most likely, you're doing this because you've fallen in love with an aspect of the industry – flowers, stationery, photography, decor, design, planning… and hopefully, you've discovered that you have some skills that will lend itself to your eventual success.
This is an industry of entrepreneurs (hence, Wedpreneurs!). The vast majority of us are business owners – but very few of us know anything about running a business when we start out.
…..Which is why I started The Wedpreneur.
In this post Launching Your Wedding Business, Part 1 – and the next post, Part 2 – I'm going to be sharing with you some of the steps you NEED to take in order to run a successful wedding business.
Podcast Shownotes Leigh emphasizes that whether you are new in the industry or a seasoned pro, each episode of Wedpreneur Podcast is filled with valuable
Read More »